Mission Accomplished! What our funding & support has done for our Veterans
Heart Songs for Veterans implemented a new program to help Veterans and Active Service Members create and record their music. Sgt. Damian Knight who is an Active Marine recorded his first two singles while on leave in New Jersey at Mercury Recording Studios with the help of HSFV Ambassador Cory Singer.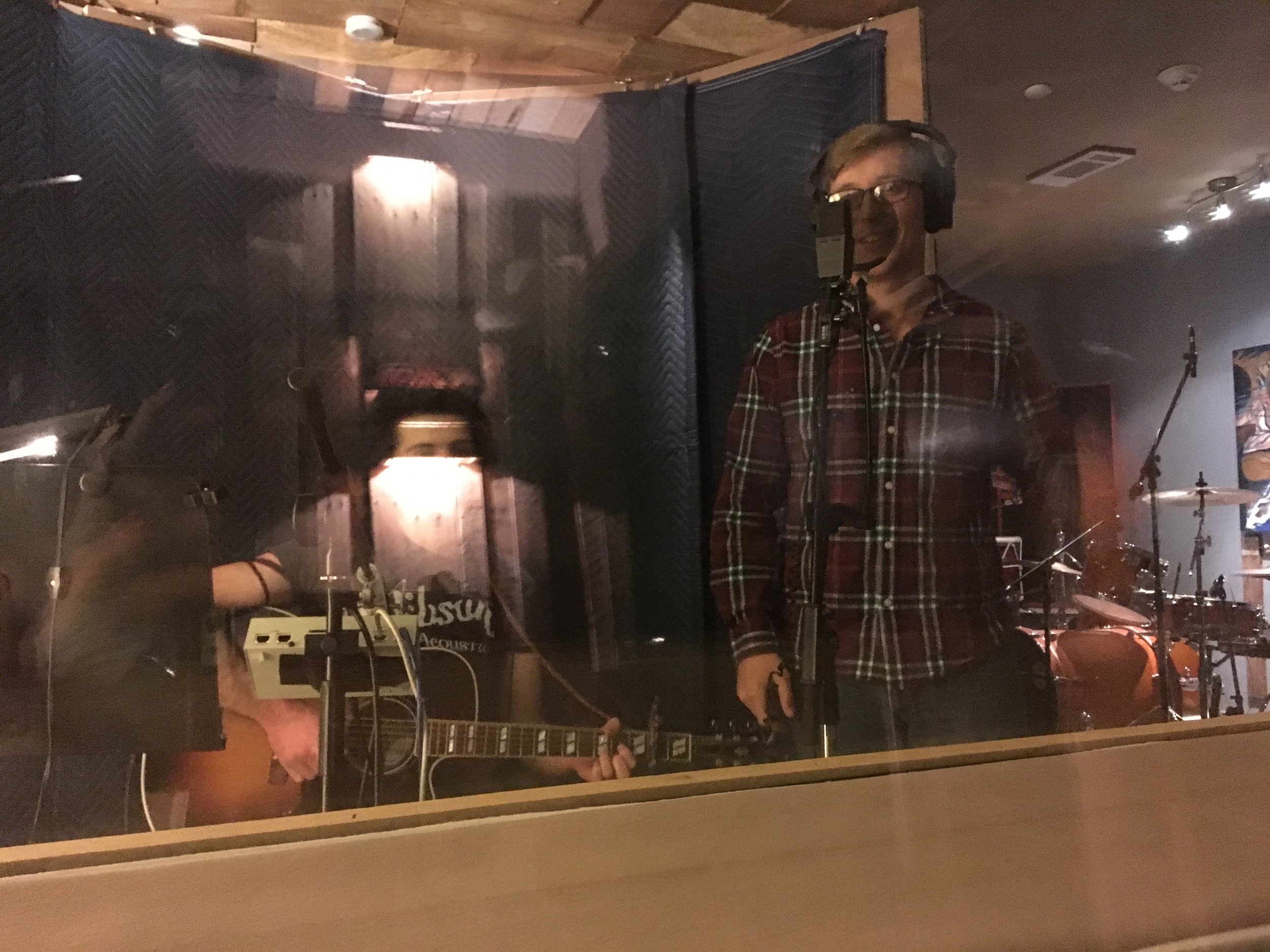 Heart Songs for Veterans makes a monthly donation to http://www.liftforthe22.org who donates FREE gym memberships to Veterans nationwide.
Heart Songs for Veterans and CAMMO delivered a piano to Veteran Mike Neville from Hocking Hills, OH with the help of Christina and Mike Leddy, Scotch Plains, New Jersey (February 2018)
Thank you HSFV Ambassador Cory Singer who organized the volunteers
(Chris Fulton, Ryan Miller, Zach Arabian & Christian Collins)
Heart Songs for Veterans Ambassador Cory Singer invited SGT. Damian Knight to perform with his band in New Jersey February 17th 2018.
We made a custom guitar strap for Gold Star Child Nate. His father used to call them "Best Buds" We met Nate through our Ambassador J.T. Cooper who also works with one of our favorite organizations "A Soldiers Child Foundation"
Heart Songs for Veterans has helped provide funding for service dogs through gatorlandK9 International
Mike Corrado & Laura Rice at the Combat Wounded Coalition Toast to Heroes Gala VII - March 4th 2017
Marine Corp. Veteran Laura Rice performed the National Anthem
Heart Songs for Veterans has helped provide funding for service dogs through gatorlandK9 International
Veteran Josh Schutt &Hero Veteran Mark Berry & Naya Veteran Colton Read & Emma
Providing Funding to PTSD Organizations
Benefit Show for Warrior Overwatch, Tampa, FL August 2016
Donating Performances - Operation Ward 57 June 2016
Warminster, PA (Cory Singer & Sara Ann Garrison
- Heart Songs for Veteran Ambassadors
Amelia Presley donating performance to Pillars of Freedom Chicago, IL
Prayer Vigil Services for our Fallen
Prayer Vigil Honoring Hope Farms for Veterans - Awareness for PTSD
Performance Benefit - Operation Troop Aid
Veteran Ambassador Laura Rice - Performs for Truckin 4 Troops
Christmas Benefit 2015 Omni Hotel Nashville
(L-R) Heidi West, Tod Roadarmel, Lily Nelsen, Kayla Nettles, Dallas Duff, Andy Roadarmel, Tia Gebhard
2016 Online Concert Series